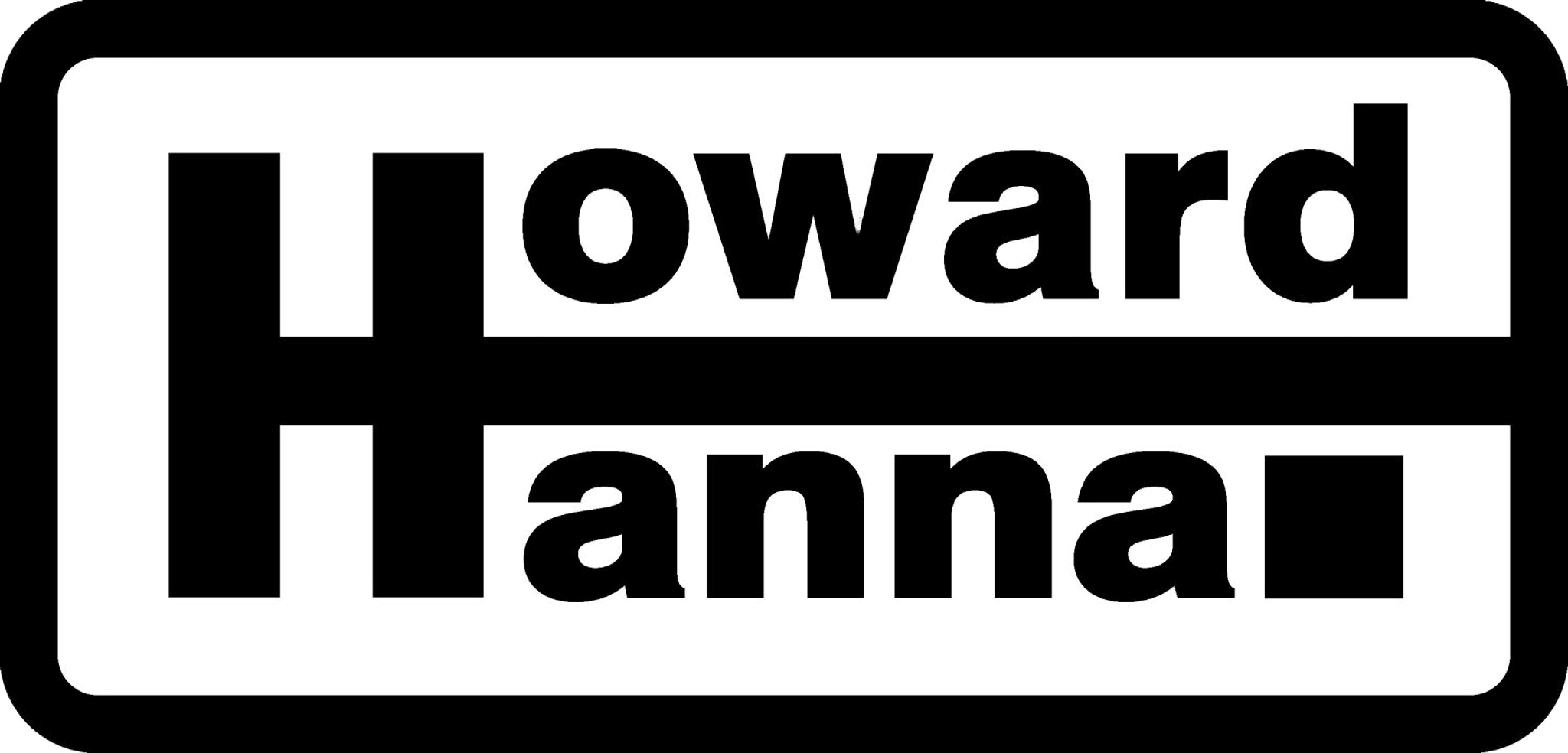 ABOUT THE JAMIE POWERS TEAM
It seems that in the world of real estate, changes can occur at a moment's notice. Isn't it reassuring to know you can always count on some things to stay the same? Homebuyers and sellers that utilize the professional services of The Powers Team, partnered with Howard Hanna, the #1 real estate agency in Ohio, you can rest assured knowing that no matter what changes the real estate market may bring, we'll always have their best interest in mind and will diligently partner with them to get the results they're striving to achieve.
RANKED IN THE TOP .5% OF REAL ESTATE AGENTS NATIONWIDE
YOUR MEDINA REAL ESTATE AGENTS
With more than 30 years of proven experience, The Powers Team has a firm understanding of what is important to home buyers and sellers and has helped them reach their goals time and time again. We pledge to continue to share our knowledge of the real estate market, utilize all available resources, as well as provide the valuable services of her team. The choices you make regarding real estate are too important to trust to just anyone – trust the consistent, proven ability of the Powers Team.
Medina Realtor | Medina Real Estate | Medina Real Estate Agent | Medina Real Estate Agents
REALTORS FOR BUYERS AND SELLERS
We have multiple options here at The Powers Team. No matter what budget you have, we can find a home that fits your situation.
Call The Powers Team at 330-593-2191 and we can discuss your options.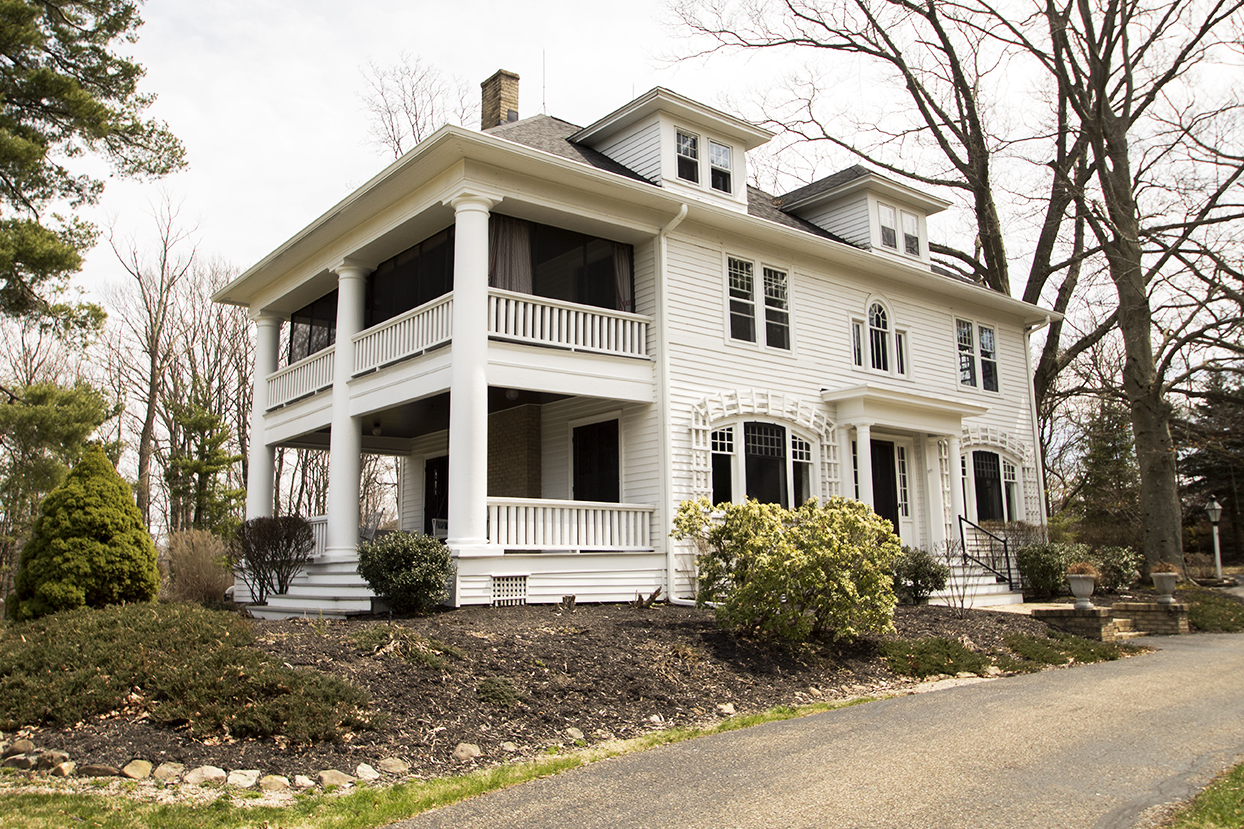 Want to Know What Your Home is Worth?
WHAT DO CLIENTS SAY ABOUT THE POWERS REAL ESTATE TEAM IN MEDINA?
KIND WORDS FROM OUR CLIENTS
We selected Jamie Powers and Howard Hanna Realtors because of Jamie's reputation in our community. Her "sold" signs are literally everywhere. From the very first call throughout the process and up to the point where we're preparing to close Jamie has revealed a great depth of market knowledge, responsiveness, solid advice, and has been generous with her time. Moreover, Jamie is a genuinely pleasant and highly professional person who it's been a pleasure working with. The sale of our home couldn't have happened more smoothly.
– Jeffrey M
Jamie's knowledge of the real estate industry is incredibly valuable and she has developed an extensive realtor network providing maximum exposure for properties I've listed with her. I always feel that my properties are getting maximum exposure and attention!
– Jeremy K
Jamie is a true professional. Her knowledge of the industry is unmatched. She communicated with me every step of the way and I felt very reassured that I was making the best decisions I could make. I would highly recommend Jamie and her team of professionals.
– Sean W
Jamie was a great communicator. She provided feedback from potential buyers very promptly. Jamie had a very good feel for the market and helped us price the house correctly. I enjoyed working with Jamie and would recommend her to potential sellers (already have).
– Mark L.
Gina and Jamie provided exceptional customer service during the entire home purchase and sale. I was very impressed with their diligence and thoroughness. I would recommend them and their services to everyone I know. My fiancé and I were able to relax and enjoy both the sales of our existing homes and the purchase of our new home. Thank you, Gina and Jamie, for a very positive experience!
– John S
MacKensey and the Jamie Powers Team are awesome! After having our house on the market for over 7 months with another realtor, we signed on with the Jamie Powers Team and had multiple offers within 3 weeks.
– Chris M
Well after trying two other realtor's and not getting anywhere, a friend referred me to Howard Hanna / The Wilson Powers team ( MacKensey). Everything was just as I expected. From signing the contract to the photos !! All went very quickly! Good luck to this beautiful family and thank you so very much to MacKensey and the entire Power's team !!! You are all very educated and very professional !! Keep up the great work! I would definitely refer you to anyone I know, And maybe someday I will need your services again.
– John L
Thanks (MacKensey) for all the help so far on the sale of my house and us finding our dream home too!
– Dennis J